Hey!
there is this event this afternoon - about documentation of commons, and it's been sometimes at IndieHost we think about it, and so we wanted to discuss about it here.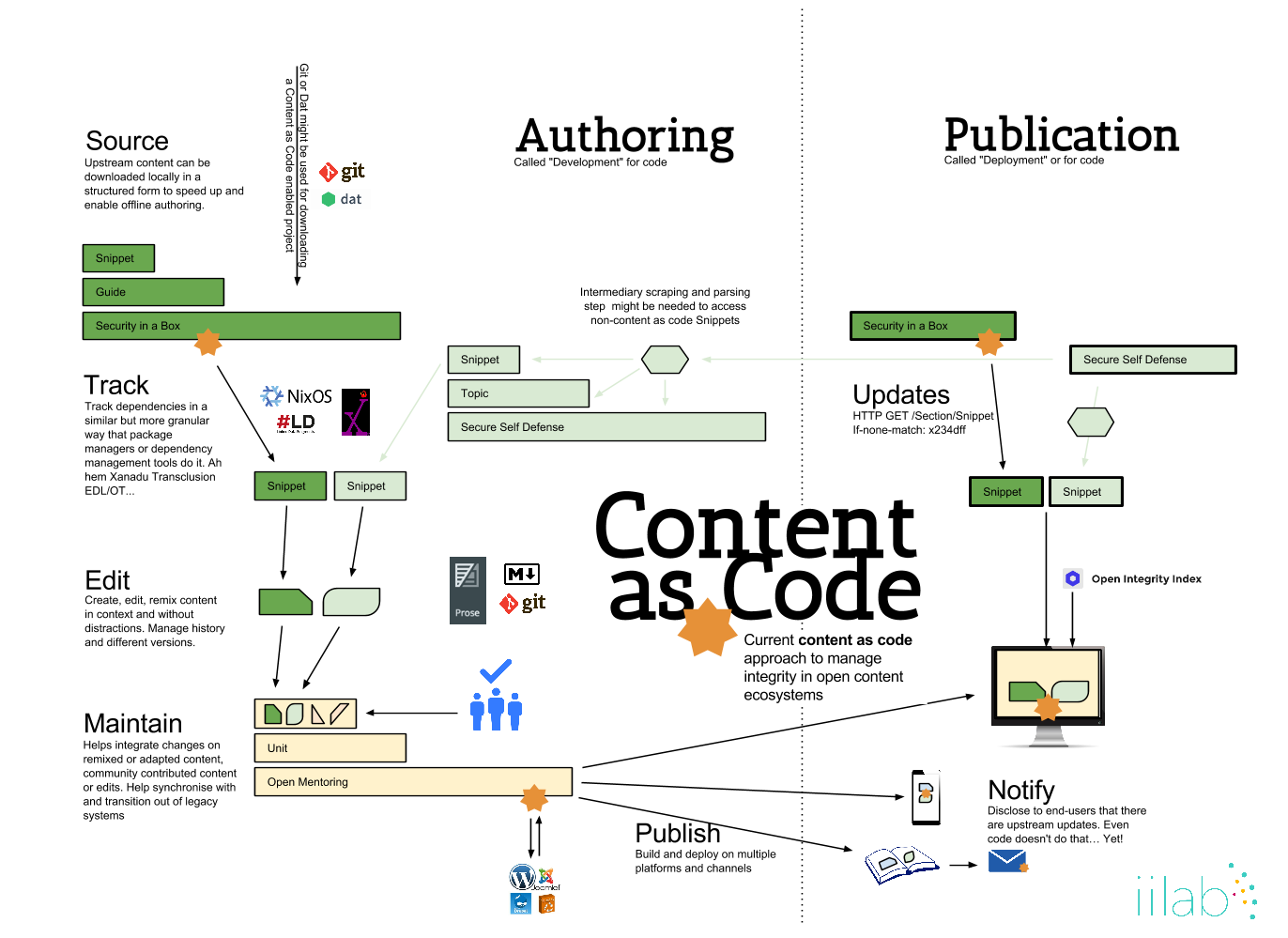 First look at this image from this website, and then, look at these documents:
Check these 3 bullets, feel free to edit the document directly, or comment here about specific parts.