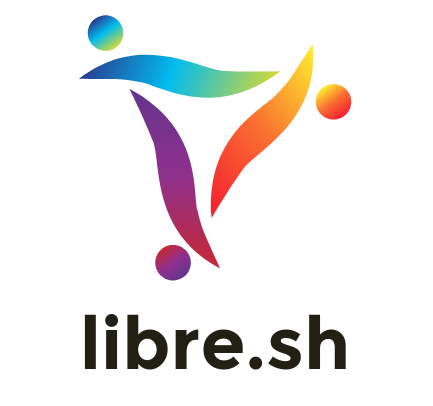 As most of you may know, libre.sh s a tool to install and manage hosted applications on a virgin docker server
v1 use docker-compose
You can find details on https://lab.libreho.st/libre.sh
I tried to reboot the project recently to have a working V1 in the next weeks.
a libre.sh application is mainly a docker-compose recipe + some script for common tak ( install/backup/monitor etc…)
an example is nextcloud https://lab.libreho.st/libre.sh/compose/nextcloud
I will try to update this post ferquently to reflect the status of the project.
Who is using libre.sh v1 right now ?